Whispering Angel: Leading the Rosé Revolution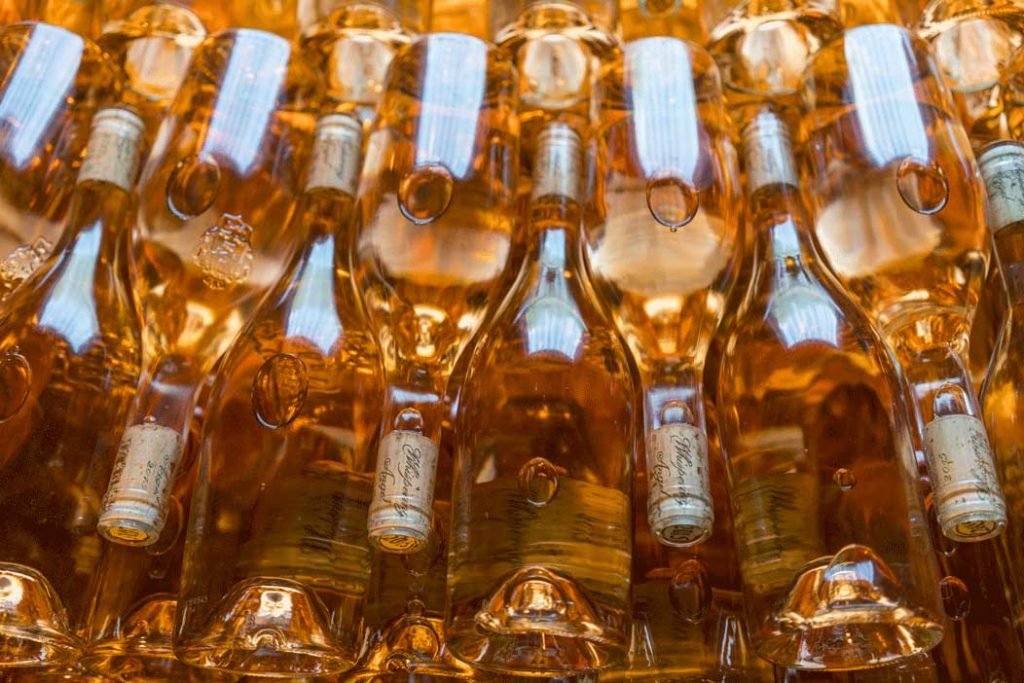 The rise of rosé is something that has surprised and delighted many over the past decade or so. These pink tipples are making waves in the wine world and it's the name – and the wine – in everyone's mouths right now.
Previously considered a bit of a laugh in terms of fine wine – something so quaffable and novelty it couldn't possibly be serious – rosé is now proving generations of naysayers wrong with a resurgence so impressive that entire wine empires are being built around making these summery compositions.
Heading up this Rosé Revolution is the King of Provencal Rosé – Sacha Lichine. With a slew of commendations supporting him, there's no question that when it comes to rosé, he knows best. Touted by The New York Times as the world's "most prominent rosé winemaker," he has been pivotal in bringing quality rosé wine into the spotlight, and keeping it there.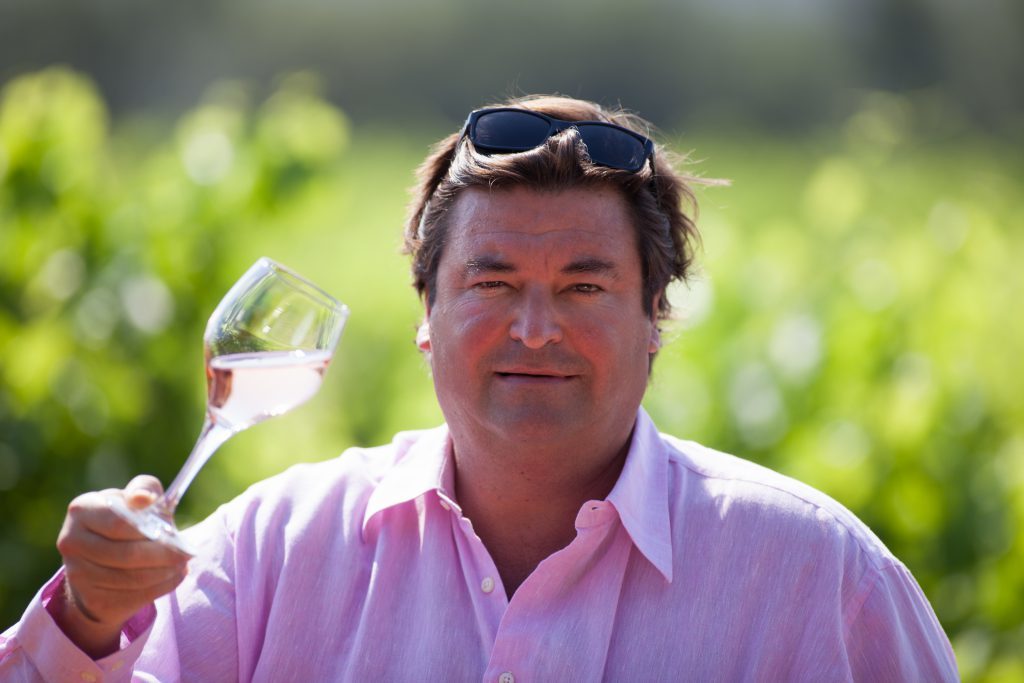 Sacha Lichine was born in Bordeaux and educated in the U.S., and has worked in every aspect of the wine industry from production to final sale. He began working at his family's former properties, Château Prieuré Lichine and Château Lascombes during the summers of his youth.
Following this and in keeping with his budding entrepreneurial tendencies, Sacha went on to build his experience and knowledge. This included working as a sommelier, a wine-buyer, a wine salesperson, contributing to wine publications (notably the Encyclopedia of Wines & Spirits,) and establishing multiple business ventures including a luxury wine tour business that consisted of 3 week immersion trips for American clients through all the major wine villages and appellations in France.
In the late 1980's, Sacha's father, Alexis Lichine – a notable and formidable force in the French wine scene – passed away, leaving Sacha to take the reins at Château Prieuré Lichine at only 27 years old. Sacha worked hard on maintaining and improving the winery wherever he could, but his passion was elsewhere, and he sold the estate to pursue other possibilities.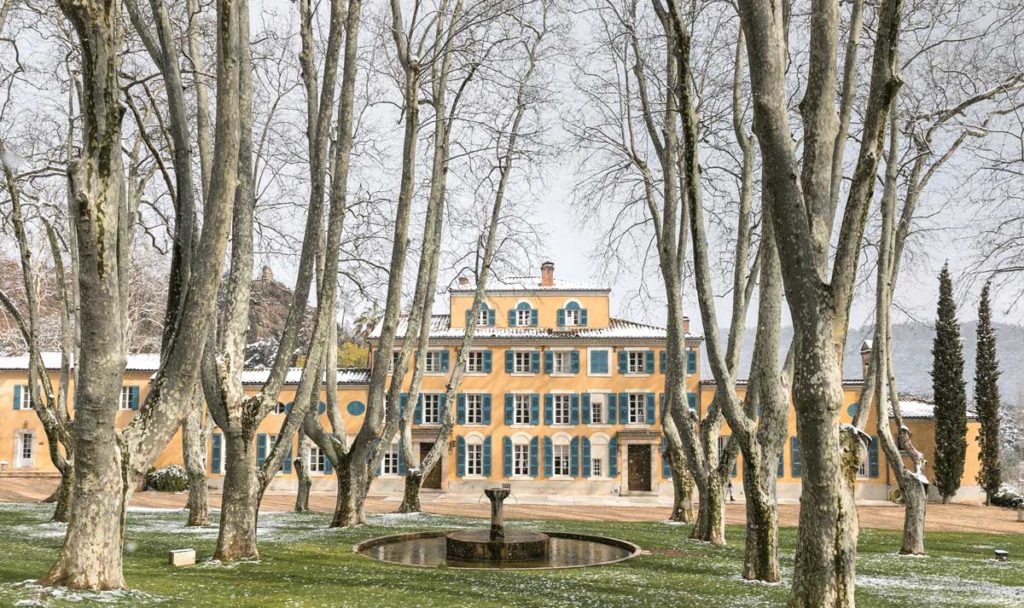 He found his calling in Var, between Provence and the French Riveria, and he started to forge a path for rosé. A pivotal moment for Sacha was his 2006 acquisition of Chateau d'Esclans in Provence. He felt that rosé had strong developmental opportunities to become more serious from a production standpoint and had every ability to command the same level of respect that it's red and white companions had.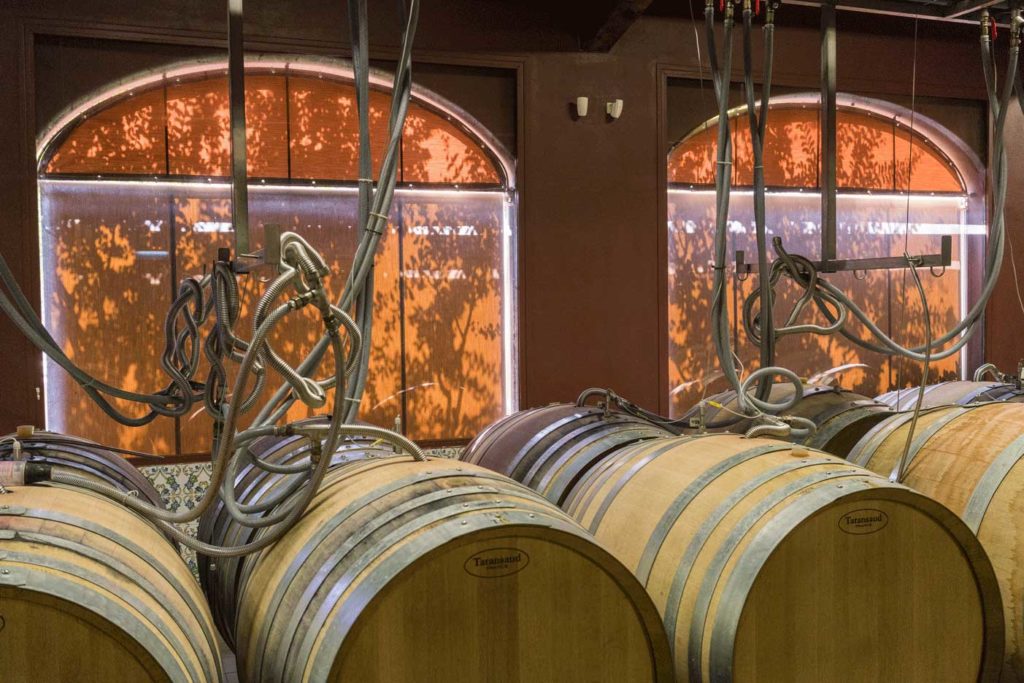 Lichine and his business partner, Patrick Léon, invested heavily in viticulture and modern winemaking, even partially fermenting some lots in oak barrels. D'Esclans priced its flagship wine, Garrus, at more than $100 a bottle. It was blasphemy. And soon every ultra-wealthy yacht owner in St.-Tropez simply had to have it.
The cuvée the world has come to know and love, however, is it's serious yet fun 'Whispering Angel' – a pale pink négociant superstar recognised the world over as being the rosé to be drinking.
Between these two rosé rockstar cuvées – and a number of other wine projects – Sacha has built an unsurpassable reputation for himself. With a list of accolades too long for any one blog post to cover fully, Sacha Lichine remains the name in rosé – and even with the astonishing success of the pinks recently, he believes that the fun has only just begun – rosé is here to stay.
---
Dhall & Nash will be hosting a special deal on the 2017 Whispering Angel for the month of August 2018. If you buy this month we will keep this price for you for further purchases of the remainder of this vintage.


2017 Caves d'Esclans Whispering Angel Rosé
"Whispering Angel casts its spell with unerring accuracy and it will continue to shine
in the glass and impress all-comers throughout 2018." – Matthew Jukes (17.5 points)
RRP: $50.00 | Special Offer: $25.00 ex GST
(during August only)
You May Also Like

2016 Château d'Esclans Garrus Rosé
"Fine spicy oak, fresh hints of honeydew melons, delicate strawberries and cherries
in the background… There is probably no better rosé." – Falstaff (95 points)
Limited quantities of this wine in New Zealand. Get in quick to secure your allocation of the world's best Rosé.
To place an order, email orders@dnfinewine.com or call 0800 369 463