Rosé has of late become something of the wunderkinder for everyone.
This intriguing wine can be produced from anything from Pinot Gris to Cabernet Franc. However the true spiritual home of this luscious pink beast is Provence, and when it comes to Provence, one name is above all others – Sacha Lichine. In particular, Caves d'Esclans Whispering Angel…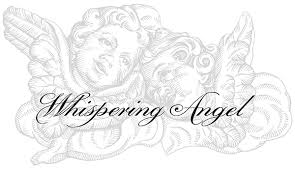 When it comes to a wine list, the elements that make a wine list great are; The Wine, internationally known and critically acclaimed, of optimal drinking age and referenced on internationally acclaimed lists. This too applies to Rosé.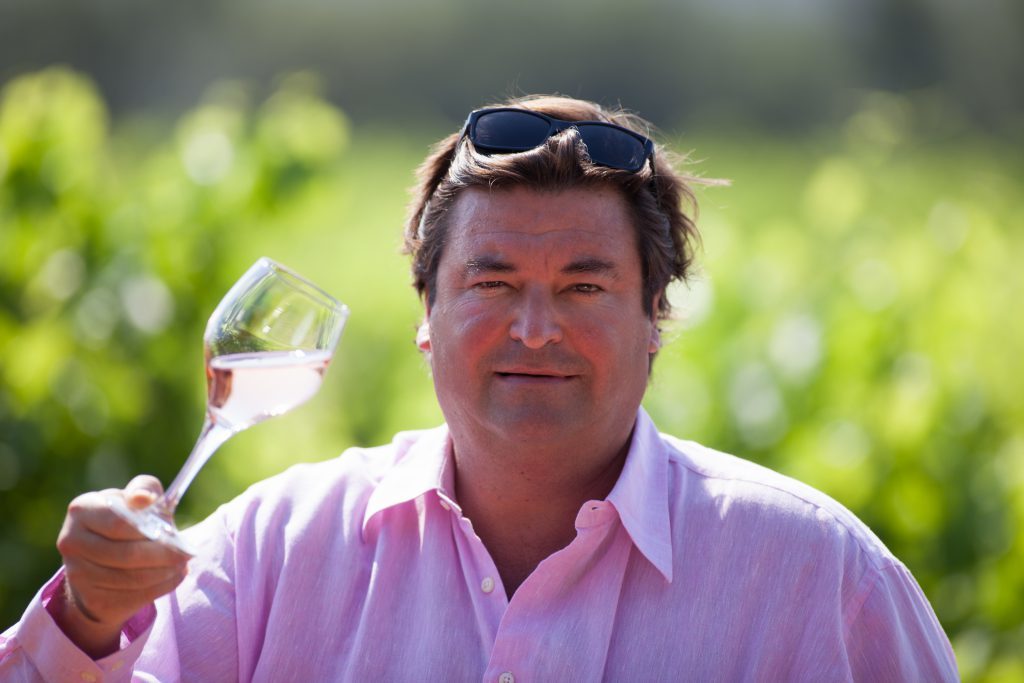 Sacha Lichine is the King of Rosé. Born in Bordeaux, educated in California and having worked throughout Europe, USA and the Caribbean doing everything from international distribution to grape picking. This man knows what it takes to produce some seriously good pink juice! After his acquisition of the Château d'Esclans in 2006 the wines shot to meteoric heights, particularly the Rosé!

Whispering Angel is possibly one of the hottest tickets to help you cool down anywhere in the world. Think superyachts, luxury hotels like the National Hotel in Miami and the unequivocal Ritz in London. This is a truly must have. A blend of Grenache, Rolle (Vermentino) and Cinsault is harvested in the cool of sunrise. Gently pressed and genuinely lovingly nurtured through vinification. This coral pink Cuvée has the texture of silken gossamer touched with notes of citrus and lively minerality.