Introducing La Marca: Make Every Day Sparkle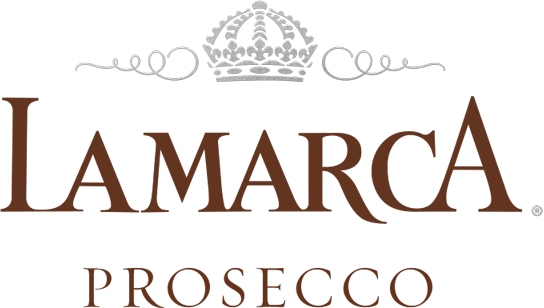 La Marca is named for the La Marca Trevigiana zone, located in the heart of the Prosecco region, where its grapes are grown. Founded over 40 years ago this co-op, comprising of over 5,o00 growers, cultivates  6,880 hectares in Treviso – the true heart of Prosecco growing region. Focusing on creating wine from only the best grapes and using the best technology available to make the world's best Prosecco.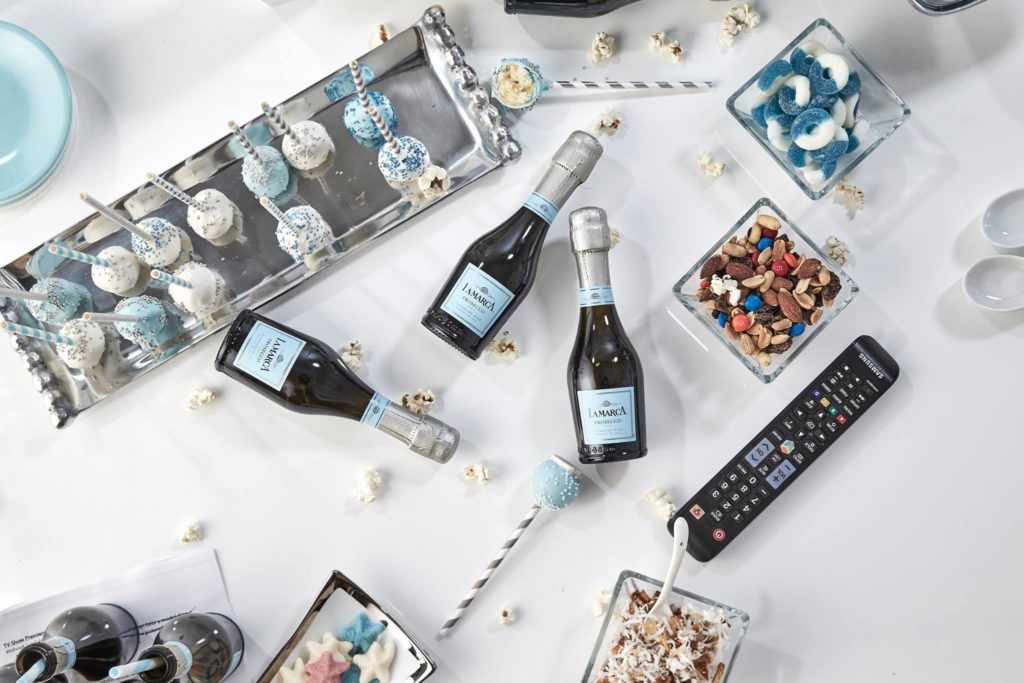 ---
More on La Marca
Wine Description
Made in the Treviso area of Northern Italy from the Glera grape, Prosecco is characterized by light and delicate fruit and floral aromatics, and a friendly mouthfeel. Prosecco is best consumed soon after production while it still retains its youthful fruitiness and stimulating acidity.


Winemaking Notes
La Marca Prosecco is produced from 100% Glera grapes harvested in early September, and sourced from hundreds of small vineyards throughout the region. The grapes were crushed immediately after harvest before being pressed in gentle membrane presses. The juice was allowed to cold-settle before the initial fermentation occurred in stainless steel at 59-65˚ F. The still wine underwent ageing on the lees prior to a secondary fermentation using the Charmat method at a temperature of 59˚F.
Tasting Notes
This fully sparkling wine is a pale, golden straw in colour. Bubbles are full textured and persistent. On the nose, the wine brings fresh citrus with a vibrant bouquet of apple, white peach and honeysuckle, the soft, harmonious fruity notes make this wine ideal for any occasion.
La Marca is about transforming a moment, or closer, a mood. Opening a bottle brings an energy that enlivens, uplifts, and elevates, in an era when affordable luxury is appreciated. So let's make everyday sparkle.