FRANÇOIS TISSOT – LES SEPT PIERRES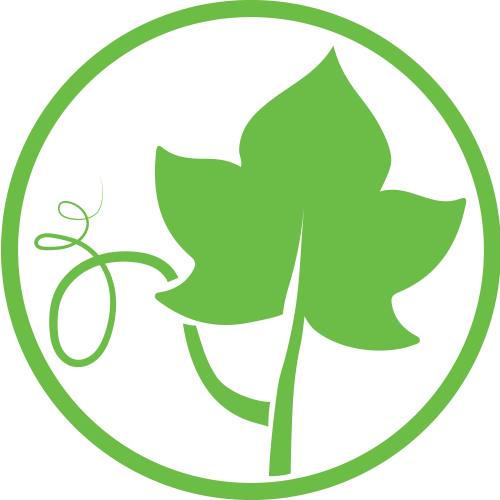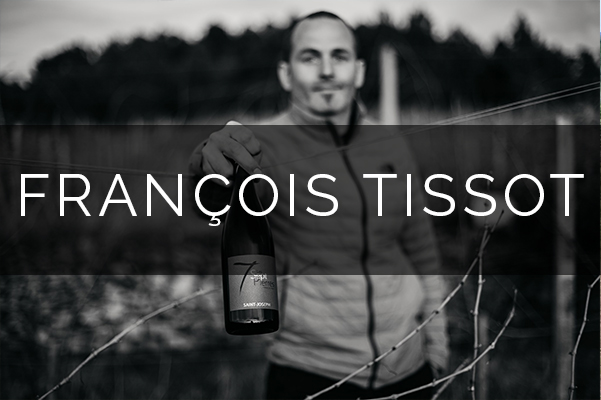 After more than a decade of wine making for others, François Tissot couldn't resist the temptation to produce a wine to call his very own.
He settled in the Ardèche sub-region after scouring France for the perfect location. He fell in love with a property, well hidden under the pine trees, in Southern Ardèche, in the locality of Rosières (IGP Ardèche) at a little over 656 feet of altitude, he named Mas Heritage.
The vineyard spreads over a little more than thirty terraces (called faysses) and covers about 10 acres.
In the spring of 2013 he made his first plantations, fixing the original stony terrasses. Soils stemming from the lower sandstone of the Trias cévenol, are acidic and mainly comprised of sand-clay, which favours fine and elegant wines despite the strong heat of the region.
Visit François Tissot's website here