BOHEMIAN
An exciting new, collaborative wine brand doing things a bit differently.
Not a winery, not a vineyard, but a collection of like-minded wine lovers who came together – an amalgamation of all things great about wine.
With crafty winemakers from all different corners of New Zealand chipping in, they get to express in their creations all the things they love – and in working like this, the Bohemian Wines collection truly reflects what New Zealand's finest masters of craft want to express.
A collection of beautifully crafted wines from hand-picked masters of craft around New Zealand, who breathe life into characters and notes and bottle them up to present to you – the Bohemians.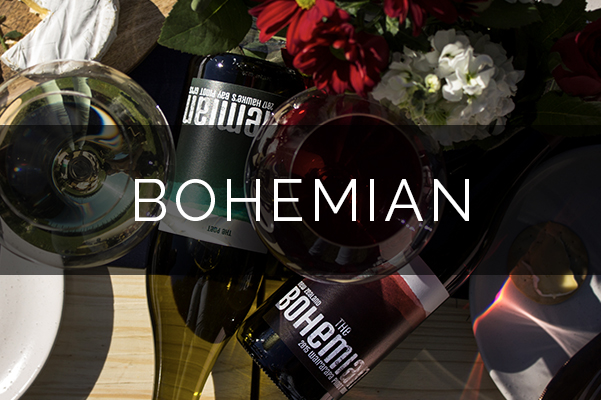 Visit Bohemian's website here.