A Vino Italiano Extravaganza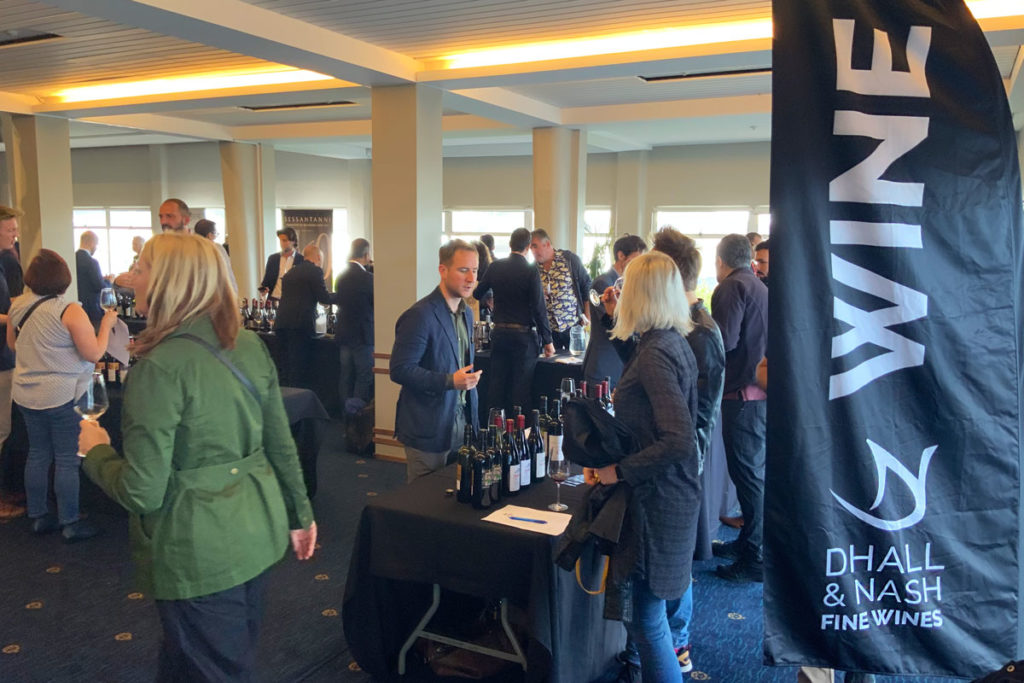 Our selection of Italian wines truly shone at the largest gathering of Italian wines ever to be held in New Zealand this weekend. An outstanding event and outstanding wines!
Italy has truly landed in New Zealand. It was hard to find just one superstar in our selection – all of the wines showed so well. Of course our Super Tuscans were an instant hit with our customers, but the natural 'Triple A' wines of La Stoppa brought many to our table, and the unique and distinct varietal of Lagrein from Franz Haas and Pugnitello from San Felice delighted many…
It was a team effort from Matt, Tori and James to passionately build a bridge through education and experience with every person that we encountered. I passed pleasantries with the Italian ambassador for New Zealand; a very lovely chap. Bravo to Marco Nordio and his team for superb execution of the event.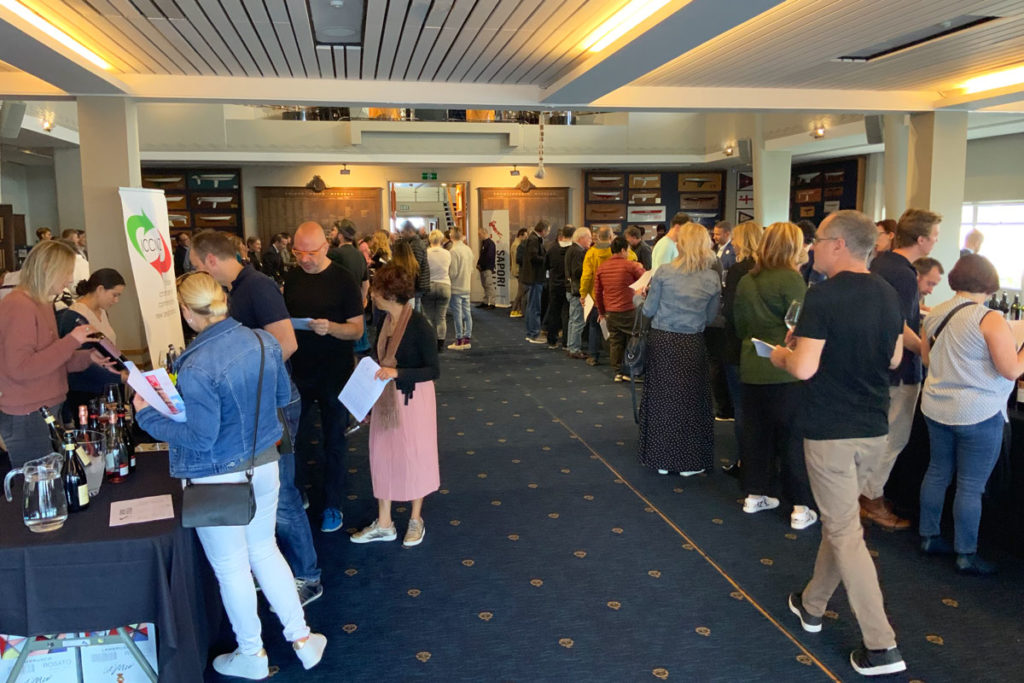 For the full line up of wines we presented – see below:
2017 La Stoppa Trebbiolo Rosso
2011 La Stoppa Macchiona
2011 San Felice Vigorello
2011 San Felice Pugnitello
2016 Le Macchiole Bolgheri Rosso
2014 Le Macchiole Paleo
2018 Frank Cornelissen Munjebel Rosso
2018 Frank Cornelissen Susucaru Rosso
2018 Frank Cornelissen Magma
2015 Franz Haas Lagrein